Yoox getting ready for the stock exchange
Yoox Group – the Italian website for online sales of ready-to-wear clothes from major labels, which extended its activities to include design and website management for single-brand sites in 2006 – should soon be floated on the Milan Stock Exchange. The company has called in Goldman Sachs and Mediobanca to prepare for its introduction to the stock exchange, which could be in December, report Reuters and the Wall Street Journal respectively.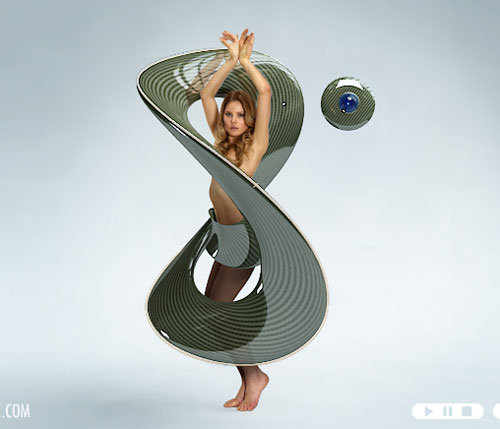 Yoox, which has dispatched almost two million items across fifty three countries, has been resurgent in the crisis. In fact, in 2008 its profits reached €101million. The group, founded in Bologna in 2000, has even signed deals with
Diesel
and Bally to run their online stores. Furthermore, by the end of the year around a dozen other partnerships should have been established.
For this hypothetical entry onto the stock exchange Goldman Sachs and Mediobanca will be acting as co-ordinators and bookrunners whilest Eidos Partners will be giving financial advice.
Neither party has commented on this information and therefore Yoox's entry to the Milan Stock Exchange has not yet been officially confirmed.
By Jonathan Fulwell (Source: Sarah Ahssen)
Copyright © 2021 FashionNetwork.com All rights reserved.