Topshop eyes overseas expansion
Could Topshop soon be seen in Paris? That seems more and more likely as owner of the Arcadia group Sir Philip Green, which owns the labels Topshop, Miss Selfridge's and Topman, stated to the British press that he wants to expand Topshop's network to include Milan, Paris and China.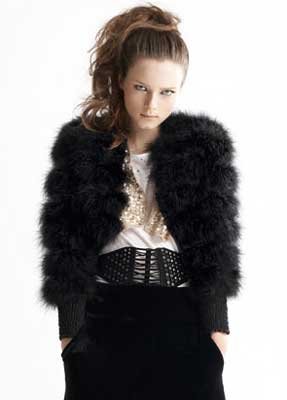 Topshop
"Sir Philip Green is in the process of negotiating the opening of Topshop stores in Milan and in Paris," reported the Telegraph. Following a successful overseas opening back in April in New York, Topshop is looking to enlarge its international distribution network.
These possible openings represent a desire to be present in the key European markets, with Milan being the next city to conquer and Paris thereafter. Even if nothing has been finalised for the instant, the Times' website is already reporting that Topshop will be continuing its growth after these inaugurations with an entrance into the Middle East market.
By Jonathan Fulwell (Source: Sarah Ahssen)
Copyright © 2021 FashionNetwork.com All rights reserved.