Puma says no decision on store closures yet
FRANKFURT, May 29 (Reuters) - Puma (PUMG.DE), the world's third-largest sporting goods maker, is still assessing its retail portfolio and has not yet made a decision on which stores may close, the company said on Friday 29 May.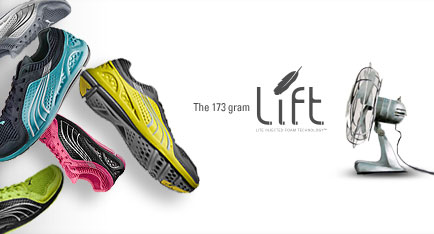 Puma Lift
"At this point in time, no assumptions should be drawn for any store to be discontinued," it said in a statement.
Puma is streamlining its operations, gearing up to weather Germany's sharpest recession since World War Two.
German retail sales rose unexpectedly in April but worries persist the downward trend is far from over. Unemployment rose for the seventh month running in May and hundreds of thousands of workers are now on shortened hours.
The global recession has also hit industry bellwether Nike (NKE.N) and runner-up Adidas (ADSG.DE), both of which have launched restructuring programmes in recent weeks that include job cuts. Puma so far said it aims to keep its global workforce at last year's level. (Reporting by Eva Kuehnen; Editing by David Holmes)
© Thomson Reuters 2022 All rights reserved.