Moncler names Roberto Eggs COO
Moncler is presenting itself more and more as a luxury brand. The Franco-Italian down jacket brand has just poached Roberto Eggs, president for Europe, Middle East, India and Africa at Louis Vuitton, naming him its new COO, the company said in a statement. 

The Swiss national executive will report directly to Moncler CEO Remo Ruffini and will be responsible for "all business activities at a global level."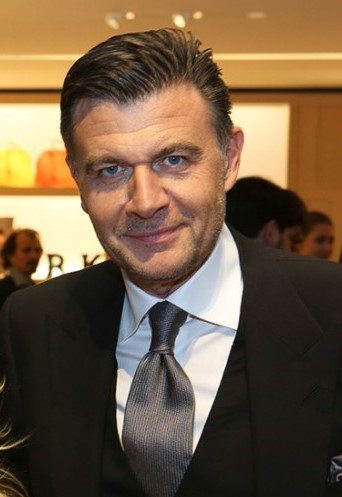 Moncler's new chief operating officer (COO) will take up his post on May 1, 2015. He succeeds Monica Sottana, who left her post as general manager of the Moncler group in early January for personal reasons. 
Roberto Eggs joined Louis Vuitton in 2009, where he successively oversaw Southern and then Northern Europe, before taking charge of Europe, the Middle East, India and Africa in 2013.

After studying economics and management with specializations at London Business School and IMD Business School in Lausanne, Eggs joined the Nestlé group in 1992, where he spent much of his career, followed by Nespresso in 2008, rising to CEO of Nestlé Super Premium.

"Robert Eggs brings significant knowledge about the rationale of international growth to Moncler, together with a deep culture of the retail business and the luxury sector," said CEO Remo Ruffini in the press release.
Copyright © 2022 FashionNetwork.com All rights reserved.