L'Oreal optimistic, returned to growth in third quarter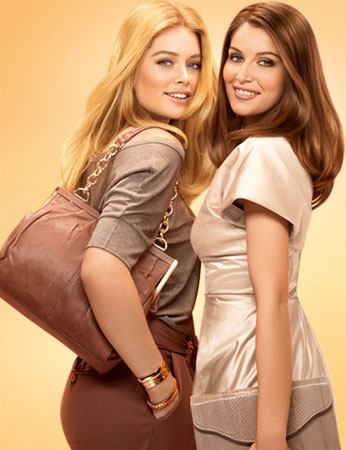 Photo : L'Oréal Paris
PARIS, Nov 5 (Reuters) - L'Oreal (OREP.PA) returned to growth in the third quarter and forecast sales would improve further in the fourth quarter even though the cosmetics market itself remained tough, the French group said on Thursday 5 November.

The maker of Lancome creams and Yves Saint Laurent lipstick made sales of 4.23 billion euros ($6.29 billion) in the three months to Sept. 30, marking a year-on-increase of 0.8 percent on a comparable basis and a 0.7 percent drop on a published basis.
The performance compared with expectations of 4.248 billion euros for the period based on a Reuters poll of 10 analysts.
"The group is back in positive territory," Thierry Prevot, L'Oreal's head of financial communications, told reporters in a conference call.
But he added: "The cosmetics market in the third quarter did not fundamentally change."
In late August, L'Oreal said it expected revenues to gradually improve throughout the rest of the year.
L'Oreal shares, which have gained 13 percent since the beginning of the year, closed up 1.36 percent at 71.30 euros.
(Reporting by Astrid Wendlandt)
© Thomson Reuters 2022 All rights reserved.