L'Occitane ups stakes in units to expand market share
August 9 - L'Occitane International S.A. said on Tuesday it had bought the 49.9 percent stakes it did not already owned in L'Occitane Suisse S.A. and in L'Occitane (Korea) Ltd from Clarins B.V., as it aims to expand its markets.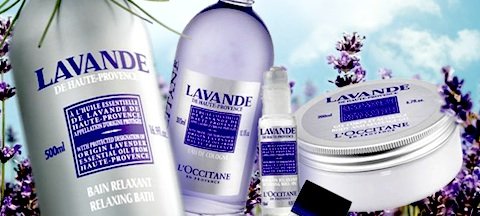 L'Occitane en Provence.
The French cosmetics maker also said it had taken over the distribution of its products in Malaysia through the purchase of L'Occitane Malaysia Sdn Bhd from Clarins Sdn Bhd.
The company, which gave no price for the acquisitions, said the deals would allow it to carry out its marketing and distribution strategy as it aims to increase market share in Switzerland, South Korea and Malaysia.
L'Occitane had said in June that it would continue to invest in new stores in emerging and fast-growing developed markets in fiscal 2012.
(Reporting by Donny Kwok; Editing by Ken Wills)
© Thomson Reuters 2021 All rights reserved.