Insight Europe revisits Australia
The world of ski-wear is struggling to find the right formula in Europe. Between Rusty packing up shop, Oxbow coming out of a weak year and Billabong revising its forecasts downward, only Quiksilver is showing some degree of optimism. Insight Europe is also finding itself faced with this difficult environment. The brand, which is represented in Europe by the import-export Biarritz-based company Bleach Europe, has been operating since 2009 under license by the Sport Finance group, which also owned Kappa France.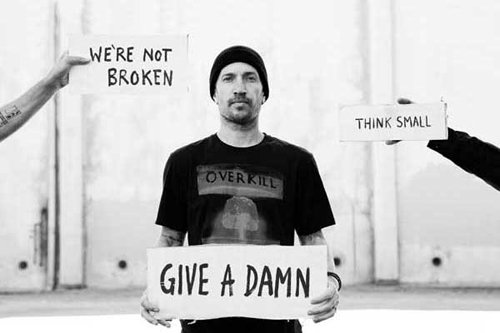 Skater Jamie Thomas, for Insight
The Loire-Atlantique company, however, seems to have decided to withdraw a license that would run for seven years and, according to our sources, Insight's Australian parent company plans to resume the work of its European teams."At the time, Sport Finance had chosen us to develop the Street-Action sports component of their brand portfolio. For the brand this was interesting because it allowed it to acquire a certain autonomy over products for the European market," said Stéphane Vinolo, CEO of Insight Europe, "but with the crisis, shareholders realized that the business model did not fit their expectations. In terms of performance sports, Insight is concentrating on its core stores with a more focused development."
The brand, with its unusual style, enjoys a presence in some lucrative points of sale such as
Citadium
and Royal Cheese in Paris; nevertheless, it has not experienced the rapid growth anticipated. And despite a sales revenue that is expected to exceed 4 million for fiscal year 2011 and its consistent growth since its creation, Bleach Europe distribution is struggling with attaining profitability.
But Australia intends, first and foremost, to maintain its European entity and has already selected Rotterdam as the location of its distribution platform." We will be part of Insight International, which is reasserting itself," said Vinolo, "but nothing is going to change for the teams. Thus far 30% of the collection had been adapted for Europe. This made possible a 60-40 balance between summer and winter. We will have to reach an agreement with Australia in order to have pieces that corresponding to our market." The teams will also respond directly to the performance requirements of management in Australia. The art will be in finding the balance between the preservation of Insight's creative identity, which appeals particularly to women, and the profitable growth of its business.
Copyright © 2023 FashionNetwork.com All rights reserved.