Gap Group to open "Edition by Banana Republic"
The Gap Group is getting ready to open a new store in San Francisco entirely dedicated to accessories from Banana Republic. Christened "Edition by Banana Republic" this store will be a trial run for the American clothing giant to explore the possibility of expanding the line of accessories available in Banana Republic stores.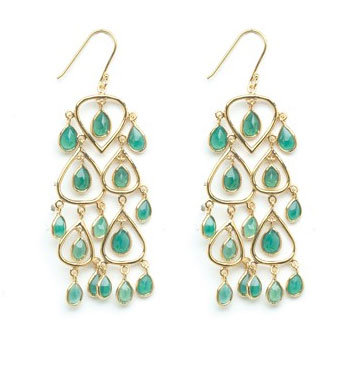 Accessories by Banana Republic
"Edition by Banana Republic" will open in May in the shopping centre in Westfield, San Francisco. The store will sell jewellery, as well as limited edition handbags and other sorts of accessories, such as Banana Republic brand sunglasses and bath products. Items in the store should not exceed $100 dollars, reported Reuters.
"For our current clients, accessibility is an essential factor for fashion," declared Jack Calhoun, president of Banana Republic to Women's Wear Daily. "Edition is the ideal place for women to update their wardrobe thanks to limited edition accessories that are still affordable. That's an important point, especially in the current economic climate."
Limited edition items will be produced in batches of 50 to 100 and will only be available in the San Francisco branch of Edition by Banana Republic, they won't be found in existing Banana Republic boutiques, nor online.
By Jonathan Fulwell (Source: Sarah Ahssen)

Copyright © 2022 FashionNetwork.com All rights reserved.