President of the Nike Foundation is the new face of American volunteering
The vice-president of Nike and the president of the Nike Foundation has become the new face of commitment to volunteering in the USA. In fact, Barack Obama personally nominated Maria Eitel to the head of the Corporation for National and Community Service, an independent federal agency based in Washington D.C. which will direct social programs such as the AmeriCorps (which offers community service posts to those who want to help locally).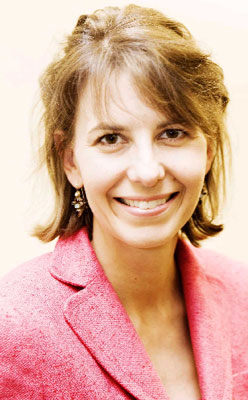 Maria Eitel
Maria Eitel will therefore have the tough task of tripling the size of the AmeriCorps, expanding existing volunteer programs and creating an innovative social fund to strengthen non-profit businesses. Also, she will have to create a reserve body of people for national service in case of catastrophes.
Barack Obama stated that, "Maria brings a unique mixture of competencies and management experience which will help her to successfully lead the corporation".
By Jonathan Fulwell (Source: Sarah Ahssen)
Copyright © 2022 FashionNetwork.com All rights reserved.