Luxury lifestyler Burani in London IPO
By Tahani Karrar
LONDON (Reuters) - Italian lifestyle and luxury brands company Burani Designer raised 104 million euros (70 million pounds) as part of a listing in London, saying on Friday it wanted to expand into beachwear, underwear and cosmetics.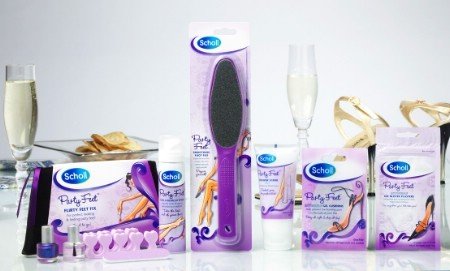 "The proceeds will allow us to continue our expansion, both organically and via acquisition, with a view to becoming a leading provider of Italian lifestyle products and services worldwide," Executive Chairman Giovanni Burani said.
Burani Designer Holding (BDH), whose brands range from Vivienne Westwood's Anglomania collection to Missoni and Miss Sixty, said in a statement it had placed 13.9 million new shares at 7.47 euros apiece and existing shareholders had sold a further 3.5 million shares.
The offer price valued the company at 565 million euros.
"As the Sex and the City generation grows, people are inspired to have items that speak for consumerism rather than day-to-day practicalities," a source close to the deal told Reuters. "What people are buying here is the growth story."
Shares in Milan-listed frocks-and-fragrances house Mariella Burani , in which BDH is major stakeholder, have nearly doubled in value this year to 26.2 euros.
Overall demand for BDH shares was 3.8 times the number offered. At 10:30 a.m., BDH shares were trading at 7.70 euros, a 3 percent premium.
BDH entered a joint-venture with UAE's Damas Jewellery last week in a bid to capitalise on luxury goods market in the Middle East and India.
Credit Suisse Securities (Europe) and Lehman Brothers International (Europe) advised BDH.
© Thomson Reuters 2022 All rights reserved.