LFW's On|Off presents Dutch designer with Visionary Award 2010
July 2010 - Winner of The On|Off Visionary Award 2010, Danish born Louise Amstrup delights "I now have all the components to propel me to the next level".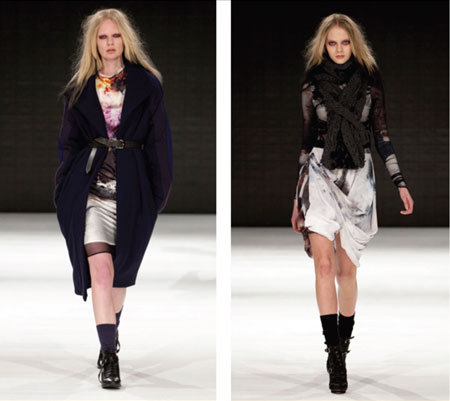 Louise Amstrum
Since 2003 On|Off, the innovative fashion showcase during
London Fashion Week
has uniquely bridged the gap between on and off schedule designers.
This season at On|Off, Louise Amstrup will receive an exclusive opportunity to launch her SS11 collection to an array of UK and international buyers and media, who admire the creation of this unique platform which pushes the boundaries of contemporary exhibition spaces.
The focus of The Visionary award is about giving a designer the support in order for them to expand within the industry" says Claire Ginzler, Fashion Director On|Off.
Special guest judge,
Browns
Focus Buyer, Jemma Dyas praises On|Off and is pleased to "be a part of this unique initiative."
On|Off will take place in Victoria House from the 17th September – 21st September 2010.
By Rosie Hart


Copyright © 2022 FashionNetwork.com All rights reserved.