In Japan this week everything's coming up roses
TOKYO (Reuters Life!) - A rose is a rose is a rose, but in Japan it's also a cause for celebration.
The flower-mad nation has put more than 1 million roses on display in a baseball stadium on Tokyo's outskirts in a week-long festival partly dedicated to the romantic bloom.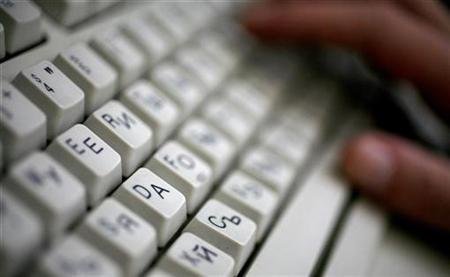 Thousand have already visited the "International Roses and Gardening Show", taking in the heady fragrance of flowers ranging from garden varieties to hybrids and rare blooms. Attendance is expected to top 250,000 by the time it closes on Sunday.
The Japanese, with their tradition of flower arrangement, are fascinated by all blooms but the rose stands out as a symbol of romance.
"I love the fragrance of roses and the way the many petals fold over into each other, that is sublime," said 71-year old housewife Hiroko Kamiya.